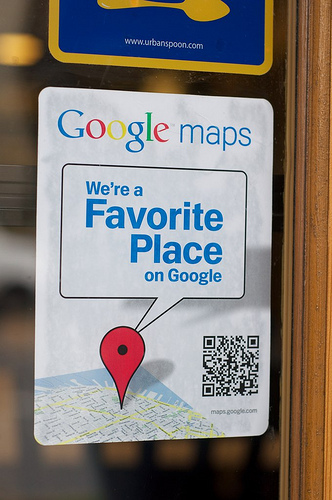 Cool site SocialMediaExaminer just published a great post about "QR codes and real business".
After a few years of buzz in mobile marketing circles, QR – or "quick response" – codes are finally starting to pop up in the United States and elsewhere, thanks in large part to the proliferation of smart phones, namely iPhones and Blackberries.
While they're still not exactly mainstream, QR codes are appearing in major print publications and plastered on storefronts and buildings. At this rate, it won't be long before most people can immediately recognize and use QR codes. So how can small businesses take advantage of this emerging technology?
Check full story here.
ANYM6NU8SPD8