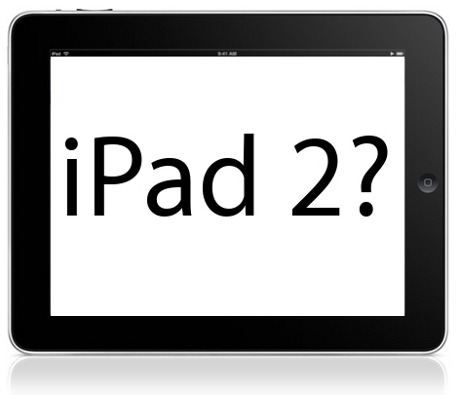 Steve (Jobs) strikes back – twice!
The charismatic CEO does it again and presents the much-awaited iPad 2.
As expected, front and rear camera, thinner, lighter, same battery!
Unexpected: A5 dual-core processor – brand new, 9-times more powerful graphics capabilities; available in black and white (!).
Available by the end of March in the USA and worldwide at the same price of the first iPad lineup.